2024 UCC CONFERENCE
March 12ᵗʰ – March 14ᵗʰ, 2024
Empowering unity & knowledge, fusing tradition and innovation in the credit union and financial services industry for a collaborative, elevated future.
ABOUT UCC
Mission Statement
Championing a new era in the credit union and financial services industry, we are dedicated to empowering unity and fostering knowledge. By seamlessly blending time-honored traditions with cutting-edge innovations, we aim to cultivate a collaborative environment that elevates our collective future. Our mission is rooted in bringing together diverse perspectives to create a stronger, more innovative credit union and financial services sector for all.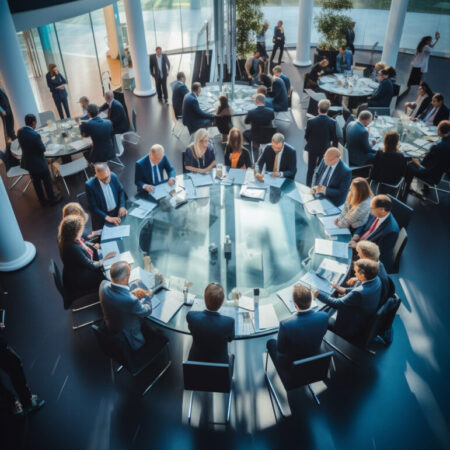 Chuck Liddell
UFC Champion
Charles Liddell, known as "The Iceman", is a retired American MMA fighter and former UFC Light Heavyweight Champion. He competed from 1998 to 2018, credited with popularizing MMA with a 16–7 UFC record. On July 10, 2009, Liddell was inducted into the UFC Hall of Fame.
Chris Benson
UCC President/MC
Chris Benson, VP at Ent CU, brings over 20 yrs in collections & delinquency management. Ex-Senior Director at First Tech FCU, he's now UCC President, offering insights to industry peers. Off-duty, he's a family man, coaching his kids' travel sports, and an avid hockey enthusiast.
Karel Rocha, Esq.
Principal Partner
Karel Rocha, Esq., a seasoned attorney with 20+ years in creditor collections, is a legal champion for credit unions. He'll update on consumer laws affecting finance at our conference. With trials across California and numerous legal seminars, his expertise is invaluable to financial institutions.
Michael T. Abraham
President & CEO
Michael, with 20 years in finance and a rise from loan manager to CEO of FFCU, grew the credit union by 300%. He pioneered a collaborative network for credit unions. Serving as a board treasurer and chair, he also teaches Finance at North Park University. BA & MBA from DePaul; CCUE certified.
Milton Hunt
Trainer and Coach
Milton Hunt, Lumbee tribe member and dynamic 'edu-tainer,' offers impactful Employee Training and Motivational Speaking with a blend of cultural wisdom and professional expertise. Adept at bridging cultural divides, his sessions energize and unify. Recognized leader with numerous civic awards.
Dallas Bergl
INOVA FCU CEO
Dallas Bergl, CEO of INOVA FCU since '99, has led 25+ years of credit union growth, mergers, and service evolution. A decorated veteran and influential board member across several credit unions and community projects, he's recognized for his service with multiple awards, including the Key to the City of Elkhart.
K. (Gandhi) Eswaramoorthy
Debt Program Lead
Gandhi Eswaramoorthy, with 25+ years in credit card risk management, is the Program Manager for Debt Collections at the Consumer Financial Protection Bureau since 2017. PhD in Agricultural Economics, Iowa State University.
.
.
.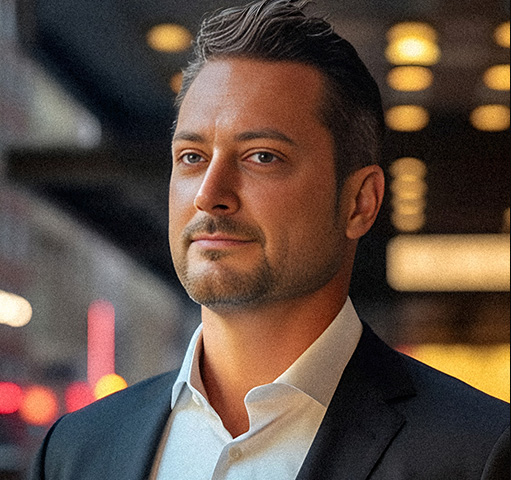 Michael Pupil
Vice President
Michael Pupil, VP of Sales, brings 20+ years of expertise in Financial Services, IT, and Software consulting and management. At Lexop, he leads in streamlining workflows for managing past-due accounts with innovative digital solutions, emphasizing humane and flexible approaches. Michael champions customer-centric strategies for loyalty and retention.
Agenda
2024 Agenda Coming Soon

Speakers
2024 Speaker List Now Available

Subscribe to UCC News & Updates!
Do not be left behind. Keep up to date with UCC events and news.
UCC BOARD MEMBERS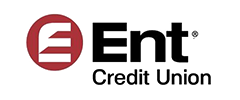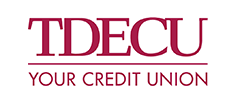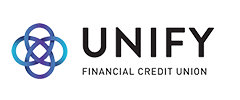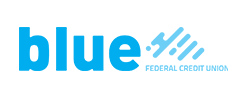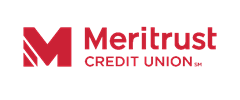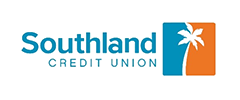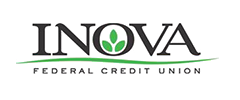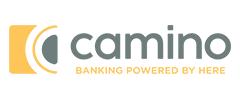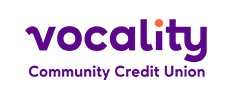 UCC sponsors